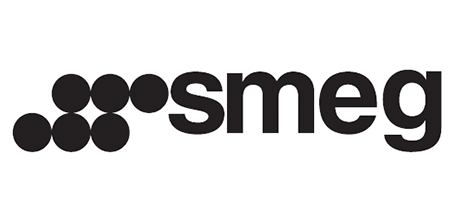 Siemens at Paul Davies
Cooking
Promotions
Passionately family-owned and run for three generations, Smeg operates across three key divisions. Well known domestically for home appliances, the company also operates in professional business sectors such as the foodservice, catering and hospitality industry Smeg Foodservice and in the laboratory, dental and medical equipment sector Smeg Instruments.
Smeg's certified laboratories develop appliances designed to respond to the demands of contemporary living, drawing upon extensive experience and advanced technology. Essential product qualities such as durability, safety, flexibility, usability, energy consumption and attractiveness are pivotal aspects of the rigorous design and testing processes appliances go through.
Style, for Smeg, is a distinct concept: it is the way a product communicates with its surroundings and how we as users interact with it.
Attention to design and even the finest of details has always been the hallmark of Smeg; it helps bring our products to life our products alongside the homes they are installed into.
At Smeg, true to our Italian upbringing, we believe the kitchen is very much the heart of the home; a place where family & friends congregate and enjoy good food. Taking centre stage, Smeg appliances play an integral role, often stand-out focal points in the kitchen.
What makes us different is the longstanding partnerships we develop with internationally renowned architects and designers, developing new aesthetics not imagined before.
'Know-how', 'creativity' and 'style' are three qualities that define Smeg's identity and characterise the company's commitment to bringing everyday objects to life.
Smeg's is an expression of its Italian origins and the company's passion for products which reflect defining characteristics of Italian design: originality and product quality.